August 2016: It Gets Better Global News
We bring you monthly updates about the It Gets Better Project and our affiliates around the world. Check out the great news from August 2016 below.
GLOBAL: Earlier this year the It Gets Better Project teamed up with First Girl I Loved, a film about two teenage girls wrestling with their sexuality at a Los Angeles high school. It originally premierd at the 2016 Sundance Film Festival and won the Audience Award for "Best of Next." In August, the film released its first international trailer online, and it has left us gagging! It's a must see.
Partnering on such great video series and films like First Girl I Loved couldn't be possible without the tremendous support from our supporters around the globe - like you! In August alone, we raised over $34,000 from the sales of Humble Bundles, which are collections of video games sold with a portion of the price going towards charity. Super cool! Not to mention we had over 200 new donors support us on #GiveOutDay (August 2), the national day of giving for the LGBT community. What an incredible show of love and support! Thank you.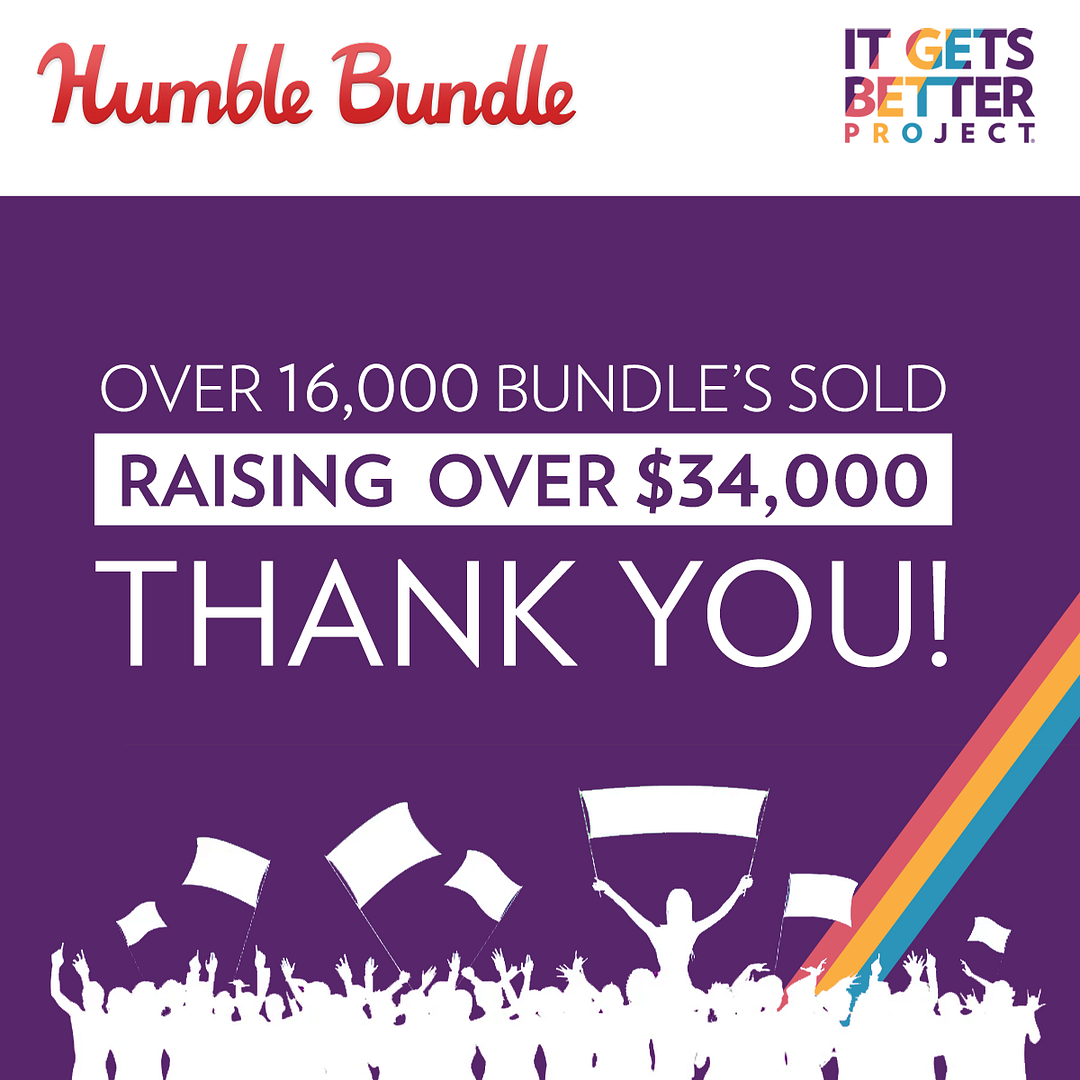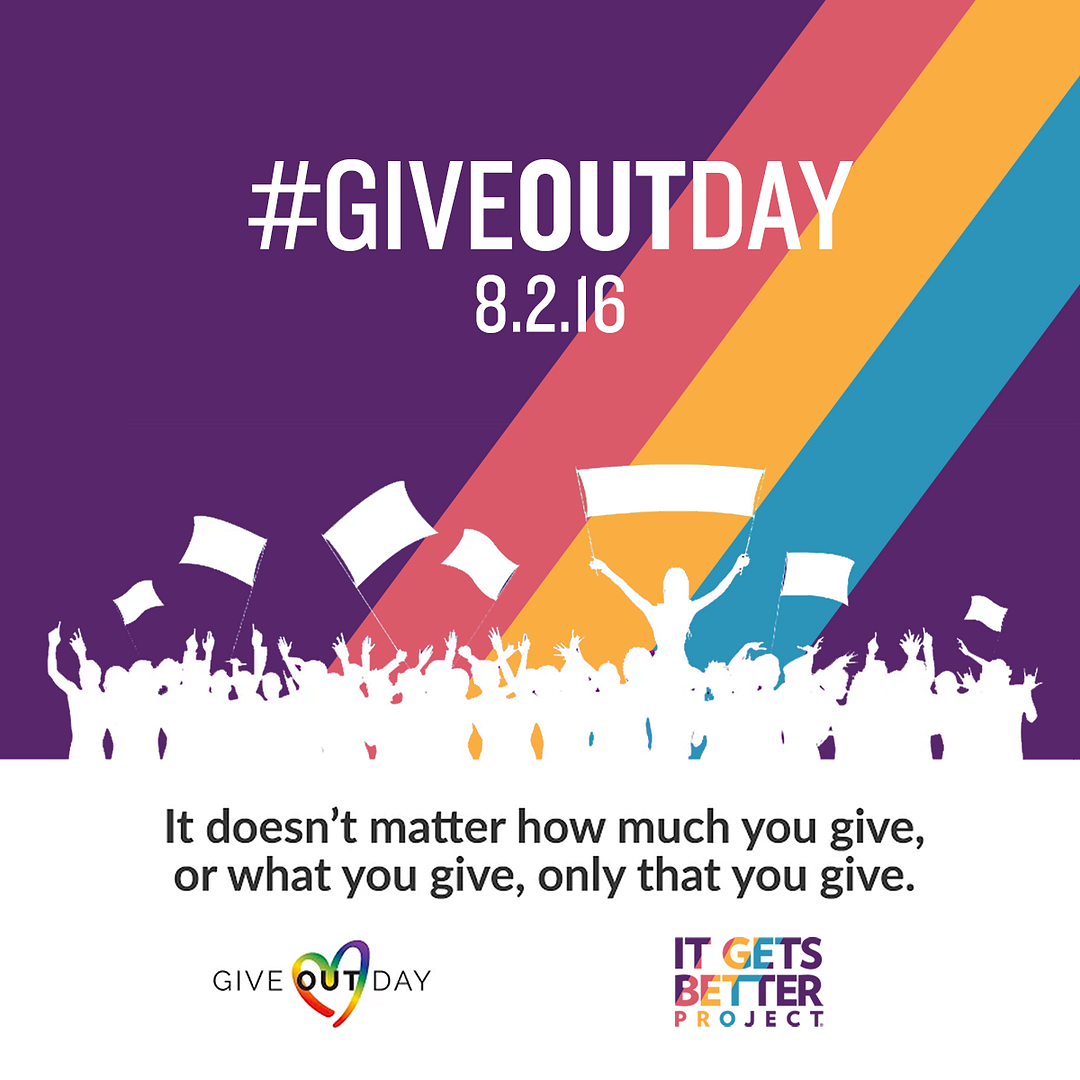 SWITZERLAND: In August, our affiliate in Switzerland got a name-change! Es Wird Besser Schweiz is now It Gets Better Switzerland in show of support of the many official languages represented in Switzerland in addition to German. Here is Fabio, one of the co-founders of the affiliate, telling us all about what has happened in the 5 years since the launch of our affiliate there. We love you!
CHILE: Our affiliate in Chile was busy this past month! Todo Mejora held two training sessions for new volunteers. But that's not all: Júlio Dantas, the affiliate's founder traveled to China to share their results from the National Survey of Scholar Climate at the World Congress of Comparative Education Societies. He was also nominated as an outstanding leader by the Municipality of Providencia, Chile for his work at Todo Mejora. Congratulations!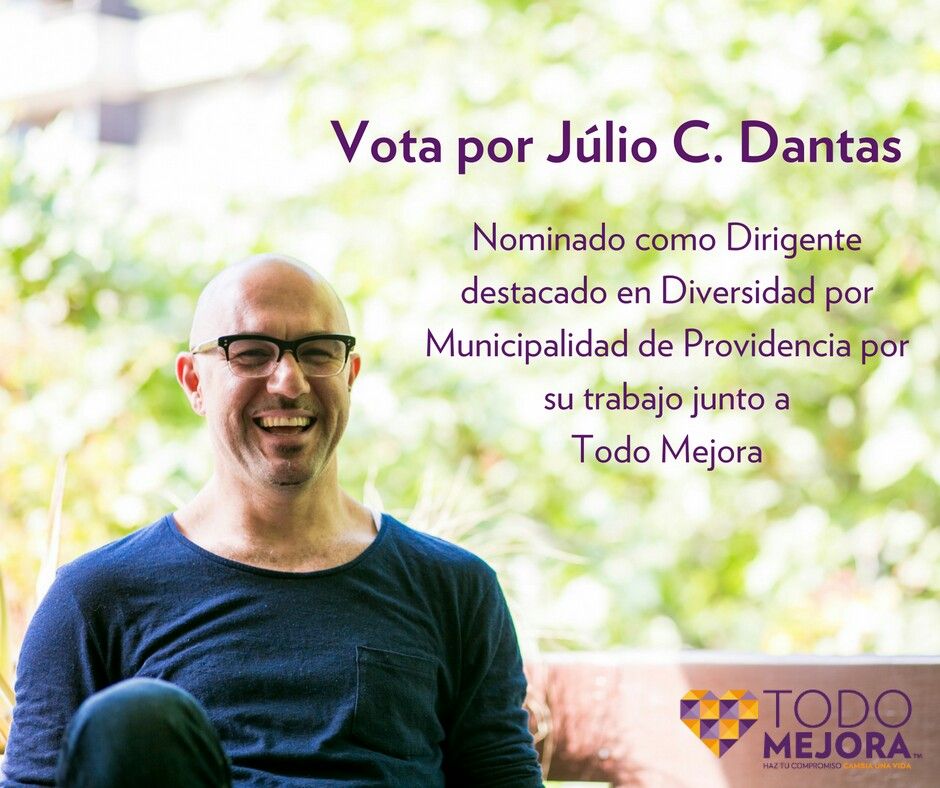 AUSTRIA: Happy Birthday, Es Wird Besser Österreich! Our Austrian affiliate turned 3 this month with 111 videos uploaded to YouTube with more than 300,000 views. Woo hoo!
PARAGUAY: Our affiliate in Paraguay, Todo Mejora Paraguay, recently launched Tu Espacio Seguro, their new digital program that allow psychologists to answer questions and communicate with LGBT young people through WhatsApp and Facebook. Way to go, TMPy!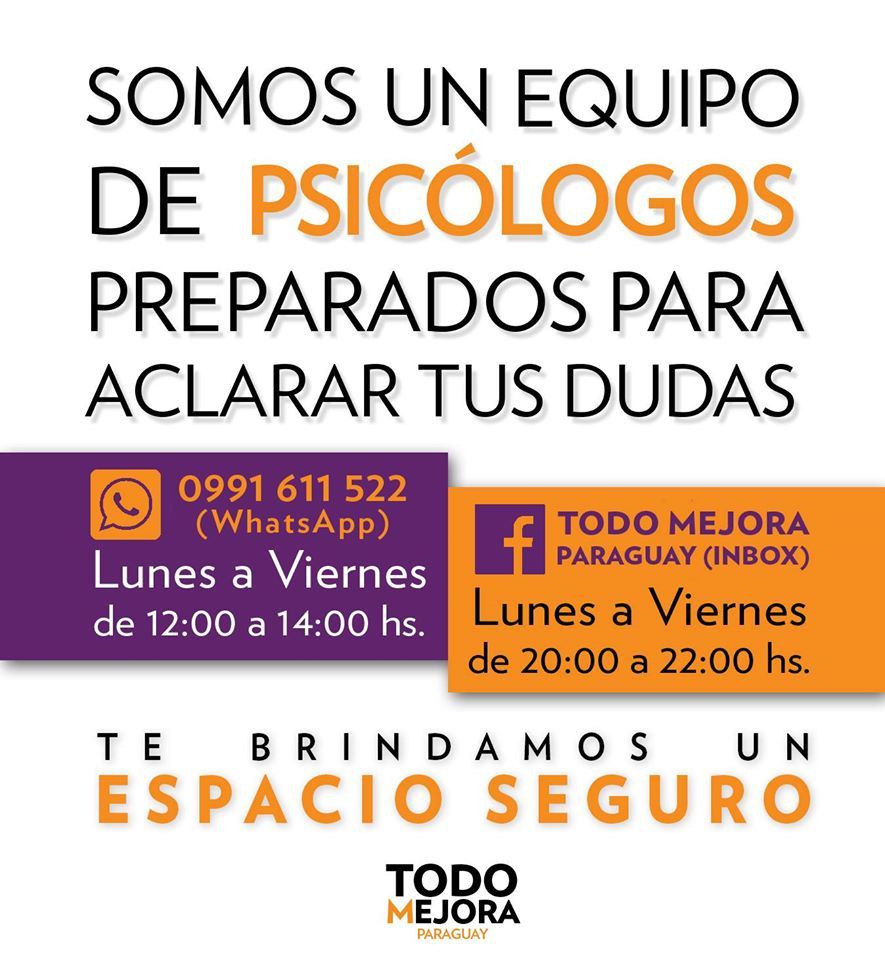 SPAIN: The gold medal goes to Javier Raya, a Spanish olympian figure skater, for his recent decision to come out! He told his story to our Spanish affiliate, It Gets Better España. We love you, Javier! We need more LGBTQ+ role models like you.
PERÚ: Last month, It Gets Better Perú joined forces with The French Alliance (AF) in Lima, an international organization that aims to promote French language and culture around the world. Together they raised awareness and funds through the art of graffit. Check out the amazing photos here. Oh, and It Gets Better Perú also reached 10,000 likes on Facebook last month! Awesome!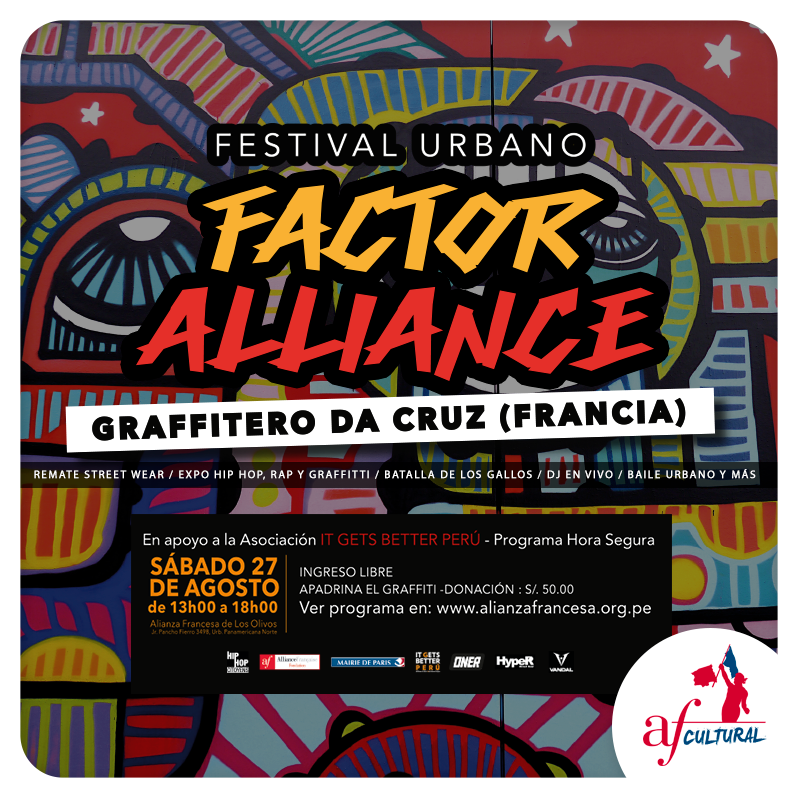 ITALY: Italian swimmer, Rachele Bruni, came out at the 2016 Summer Olympics in Rio by dedicating her silver medal to her girlfriend. They said it was a first for Italy, but actually Nicole Bonamino, a national hockey player, came out in 2014. She shared her story to our Italian affiliate, Le Cose Cambiano back then. Check it out!
COLOMBIA: It Gets Better Colombia released a touching new video from Angélica Lozano, a member of the House of Representatives in Colombia, at a recent Pride event. We're so grateful for your video, Angélica; you exude so much love and positivity. Thank you!
PORTUGAL: This year our Portuguese affiliate, Tudo Vai Melhorar, launched several great projects, from their own version of It Got Better, the web-series "Já Melhorou", to "Hora Segura", the safe hour during which LGBT kids can contact their psychologist for support. Finally, they are able to accept donations. Get more news and help their cause via their Facebook page!
ECUADOR: Our friends over at Todo Mejora Ecuador participated in a training session on sexual and gender equality for engineering and software developers in Manabi providence of Ecuador.
MOLDOVA: Things can get quite difficult in Moldova for LGBT kids. That's why our Moldovian affiliate, Egali, shared a great essay recently on how to overcome difficulties, especially with parents. Click on the gif below to read it.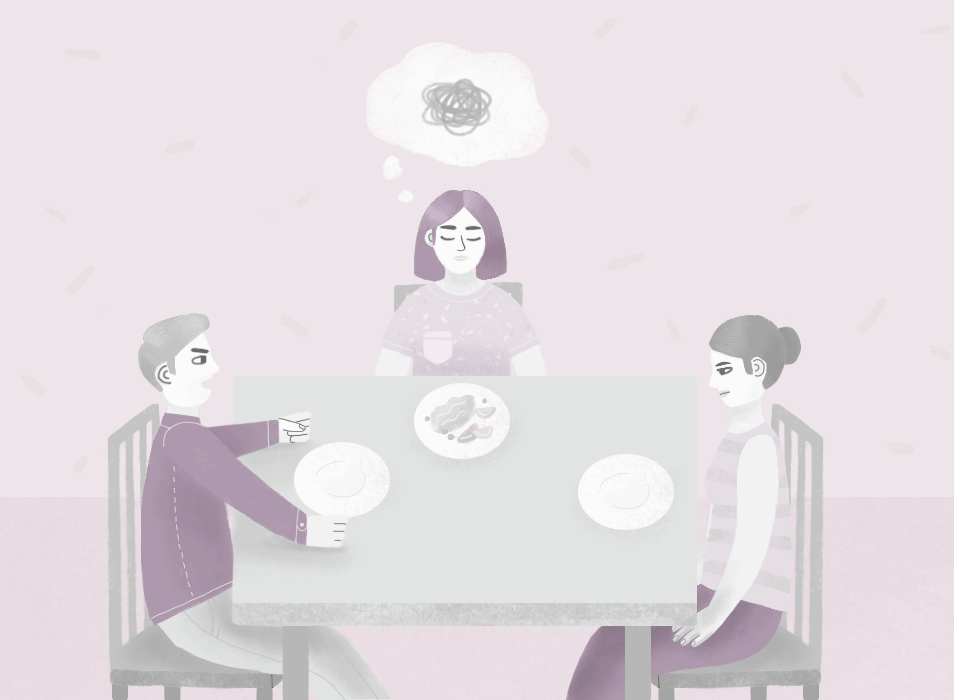 MÉXICO: It Gets Better México was busy as well this past month! They participated at the Pride Parade in Culiacán, Sinaloa, and attended the one in Toluca, as well! They also were part of the 1st anniversary of "LGBT Open Mic,", a space of expression for comedy, music and performances at Voces en Tinta, an emblematic LGBT spot in Mexico City.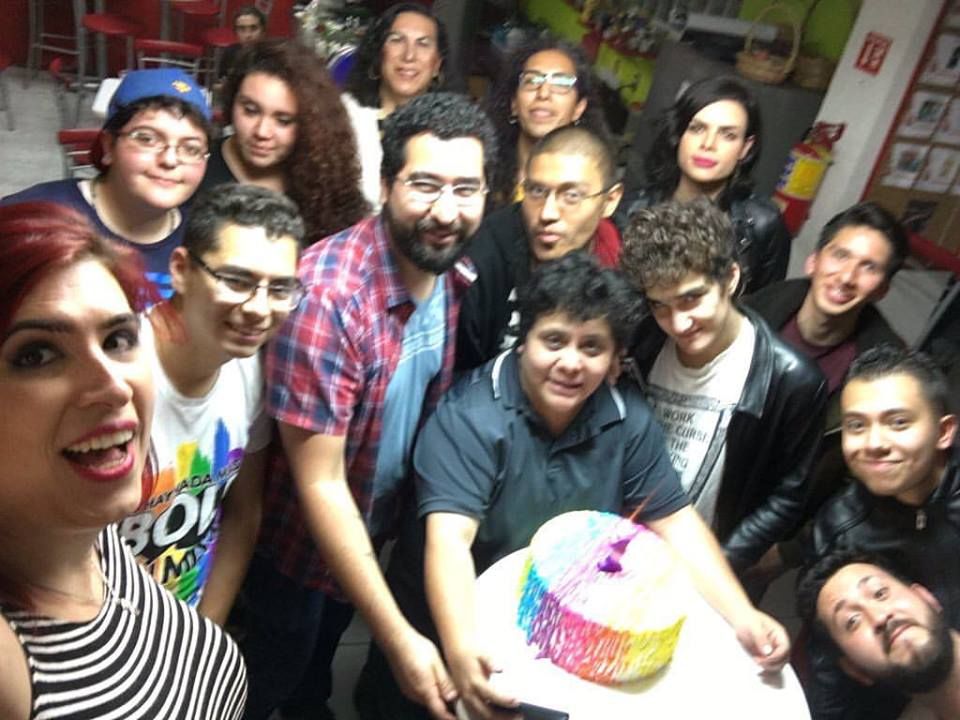 What a great month! We're extremely proud of our achievements in August 2016. We look forward to bringing you more great news soon!
Everyone deserves to be respected for who they are. I pledge to spread this message to my friends, family and neighbors. I'll speak up against hate and intolerance whenever I see it, at school and at work. I'll provide hope for lesbian, gay, bi, trans and other bullied teens by letting them know that "It Gets Better."