December 2016: It Gets Better Global News
GLOBAL: As we begin this new year, we look back on 2016 and can only smile at the work accomplished by our network. Below is a recap of what we did last year as a global organization. We are so proud of what all of our affiliates accomplished, and cannot wait to see what 2017 brings!
AUSTRIA: Our affiliate, Es Wird Besser Österreich, collected some fantastic new stories last month (which they always make available on Facebook) that you can check out below.
CHILE: Our friends at Todo Mejora in Chile launched an amazing new app to expand their Hora Segura ("Safe Hour") program, so young LGBT people can find the assistance and support group they need at the touch of a button. Super cool!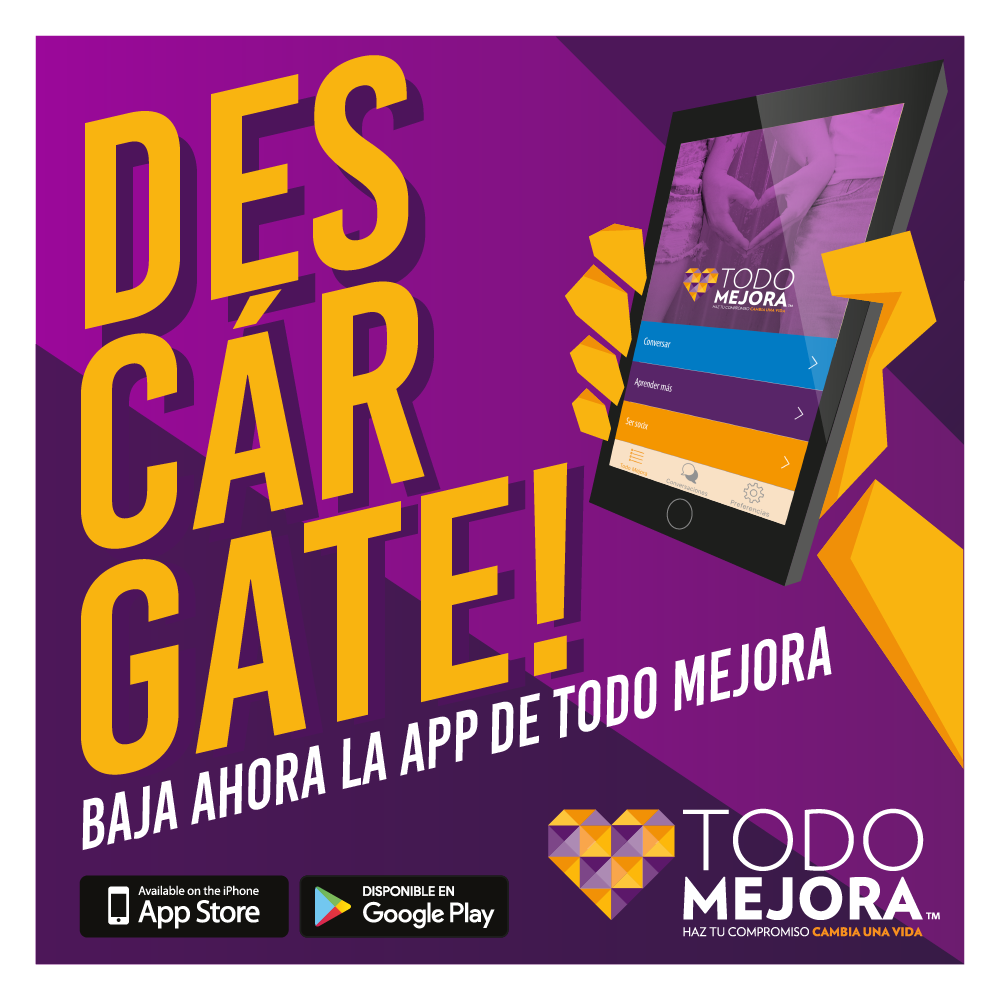 COLOMBIA: After George Michael's passing, It Gets Better Colombia honored his legacy in a beautiful post on Facebook and Instragram that was widely shared. RIP George Michael! You will always be a gay icon in our hearts.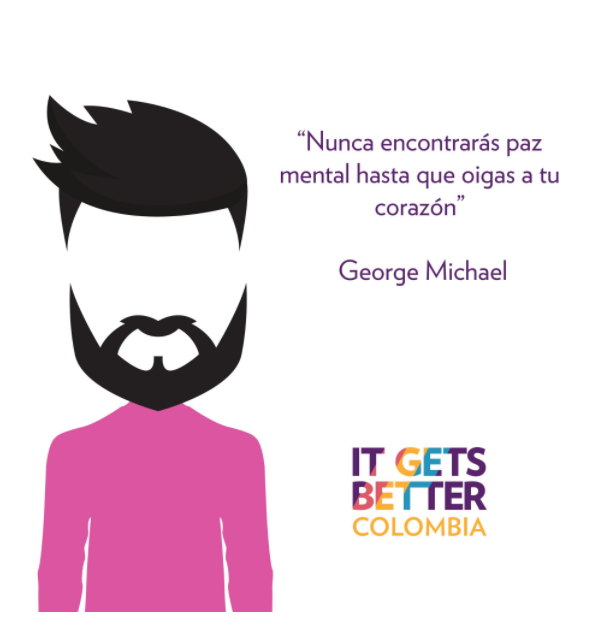 MEXICO: It Gets Better México hosted their monthly Microfono Abiento ("Open Mic") show for LGBTQ+ performers at the iconic Voces en Tinta bookstore in Zona Rosa (the gay district in Mexico City), with special guest Mildred de la Torre, author of Lo Hice Por Amor ("I Did It For Love").
They were also featured on Soy Homosensual's list of great LGBT organizations to join. Click HERE to check out the full article!
PARAGUAY: British Ambassador to Paraguay, Jeremy Hobbs, shared his fantastic story with It Gets Better Paraguay - the first ambassador to Paraguay to do so. Thank you, Ambassador!
PERÚ: If you haven't heard, It Gets Better Perú is celebrating the most recent and remarkable progress being made in their country - the passing of a law that now prohibits discrimination based on sexual orientation and gender identity. It's about time!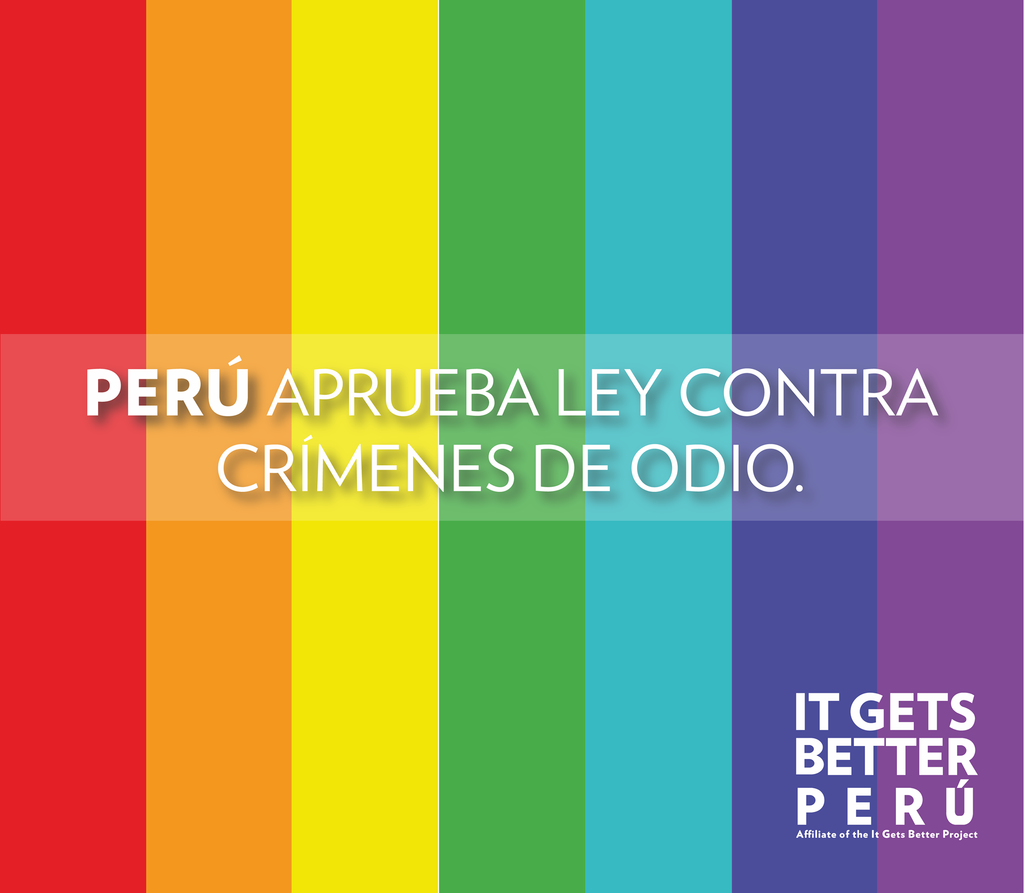 PORTUGAL: It Gets Better Portugal helped host the presention of Deixa-me Ser ("Leave Me Be"), a new book by author Felipe Vieira. It was a special afternoon, with Felipe sharing his book's powerful message of hope and inspiration.
SPAIN: It Gets Better Spain was busy collecting some incredible stories this past month, too. Check out the stories of Javier, a 2014 Olympic ice skater from Spain, and Arturo below.
SWITZERLAND: And It Gets Better Switzerland has been hard at work collecting stories, too! Watch Christian's story below, as he ensures others that it does, in fact, get better.
What a fantastic month for all of our affiliates that span the globe! We are constantly learning from their experiences and continue to grow and become better. We are eager to bring you even more exciting news next month.
Everyone deserves to be respected for who they are. I pledge to spread this message to my friends, family and neighbors. I'll speak up against hate and intolerance whenever I see it, at school and at work. I'll provide hope for lesbian, gay, bi, trans and other bullied teens by letting them know that "It Gets Better."