July 2016: It Gets Better Global News
We bring you monthly updates about the It Gets Better Project and our affiliates around the world. Check out the great news from July 2016 below.
GLOBAL: The official Pride Season may be over for many of us (*tear*), but the fun doesn't end! Check out the recap video from our It Gets Better: Poolside Pride Celebration that went down in Los Angeles in June. The video is called #WhyIPride, and it includes amazing interviews led by our friends at It Gets Better Colombia asking folks why they celebrate Pride. LOVE!
Last month, some of our staff and interns headed out to Camp Brave Trails, the new summer leadership camp for LGBTQ+ teens in San Bernardino, Calfiornia. They hosted a workshop on how social media can be leveraged to create social change, as well as a screening of Season 3 of "It Got Better." Both activities were a success, and we've been invited back for more fun next year.
July must have been the month for throwbacks, because here is the recap video from Diogo Silva - the director of our affiliate in Portugal, Tudo Vai Melhorar - about his participation at the ILGA Europe annual conference last year in Athens, Greece thanks to a scholarship from the It Gets Better Project. What a cool experience!
ITALY: Le Cose Cambiano ("It Gets Better" in Italian) is now a song! Our affiliate in Italy (known by the same name) got in touch with the amazing rapper McNill some time ago on Twitter, and it was love at first tweet! McNill then wrote a song about the affiliate and featured it on Noisey. You can watch the music video featuring the crowd at Bologna Pride!
CHILE: Our friends in Chile, Todo Mejora, posted a special publication for teachers last month called Back To School: Como Volver a Clases y Prevenir el Bullying Homofóbico ("How to Return to Classes & Prevent Homophobic Bullying"). They also produced a short documentary called Tú No Estás Solx ("You're Not Alone") found below.
SPAIN: Way to go It Gets Better España! Our Spanish affiliate launched a special social media challenge asking for videos, which resulted in fifteen new stories! The winners will be chosen at the end of August and will win a special t-shirt. On July 2, they also took part in the National Pride in Madrid!
PERÚ: It Gets Better Perú has been busy! As well as making special merchandise to help celebrate Pride, they also welcomed a very popular blogger called "Soy Mamá y no me compadezcas" ("I'm a Mom and Don't Feel Sorry For Me") who joined the It Gets Better Perú movement with a special graphic. Along with all of this, their Hora Segura ("Safe Hour") program continues to thrive and Yamila Piñero joined their campaign with a special message.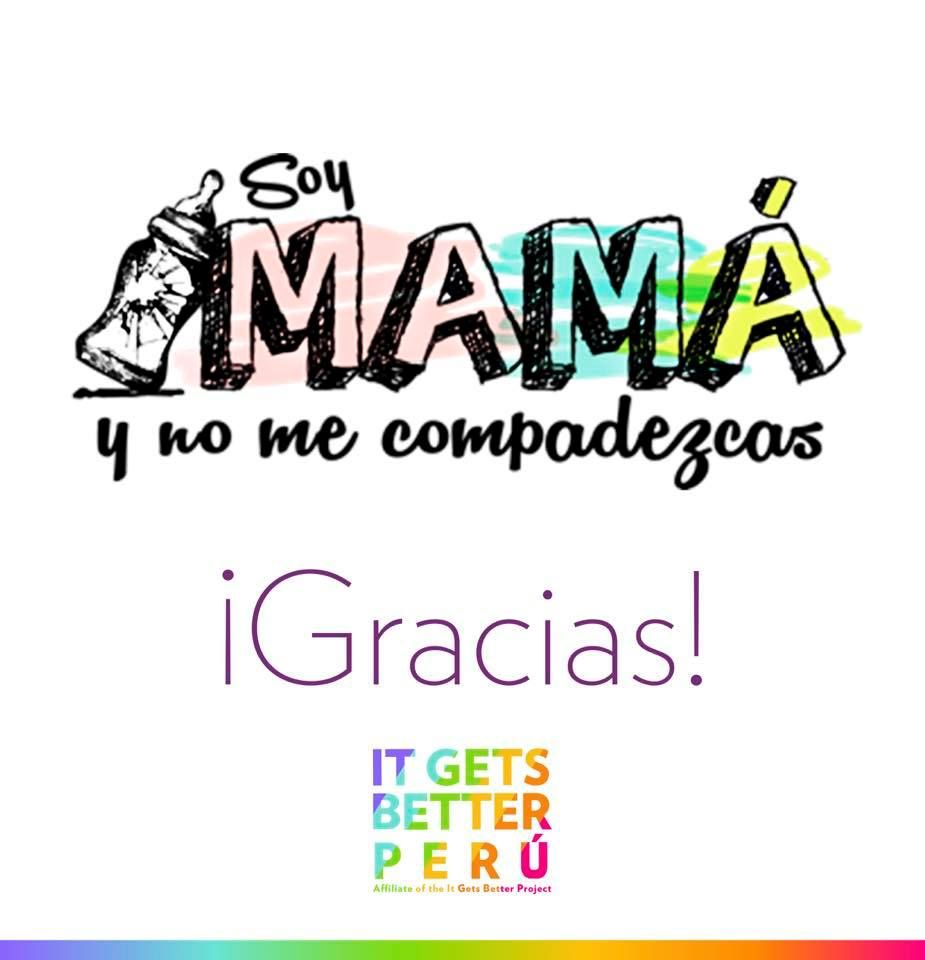 PORTUGAL: In Portugal things are getting better and better. Our Portuguese affiliate, Tudo Vai Melhorar, threw a party to celebrate their awesome webseries Já Melhorou ("It Got Better"). You can see pictures from the party on their Facebook page, or take a look at the first videos of the webseries below!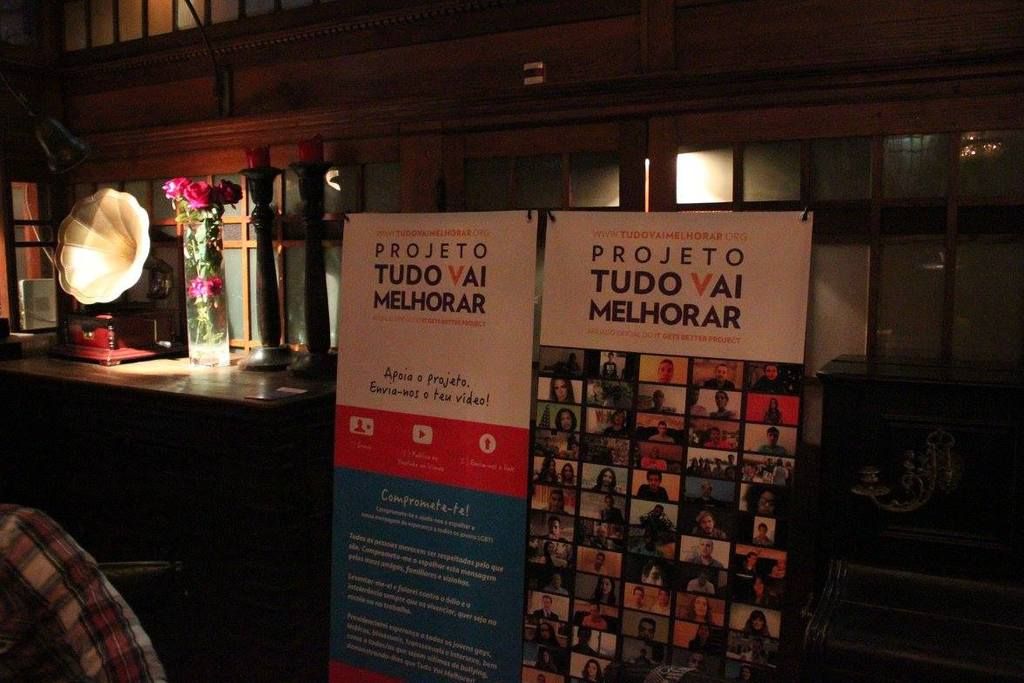 COLOMBIA: Yay! It Gets Better Colombia celebrated their first pride last month! They also started to post on Moovz and got a video from Diego Garrido!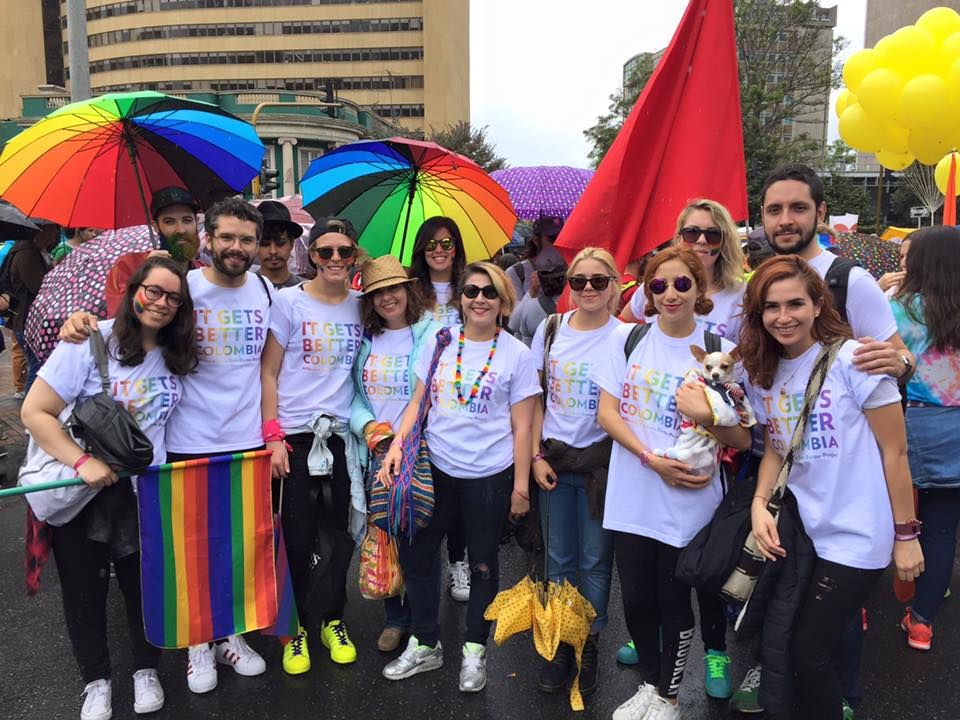 AUSTRIA: Great news from Austria! Now you can follow our fellow affiliate, Es Wird Besser Osterreich, on their brand new Instagram account. Follow them for a lot of great stories about how things are getting better for LGBT people there!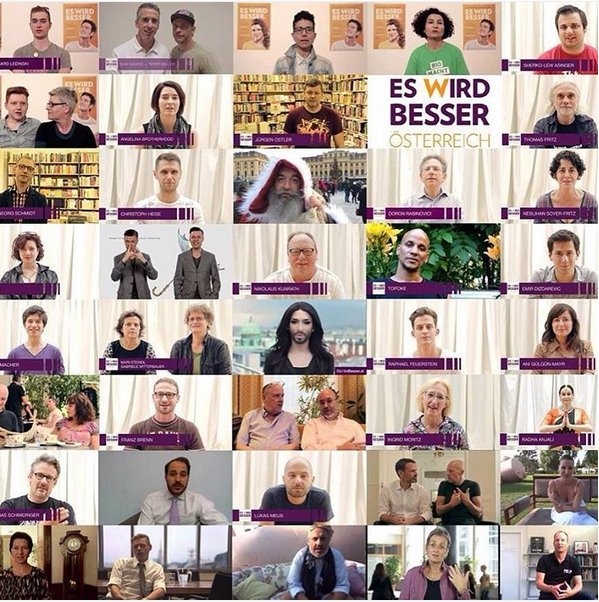 PARAGUAY: This is exciting! Our affiliate from Paraguay, Todo Mejora Paraguay, was invited by the Ministry of National Youth to work on the national agenda. They also teamed up with our friends in Chile to learn from their experiences with the Hora Segura ("Safe Hour") program. Yay teamwork!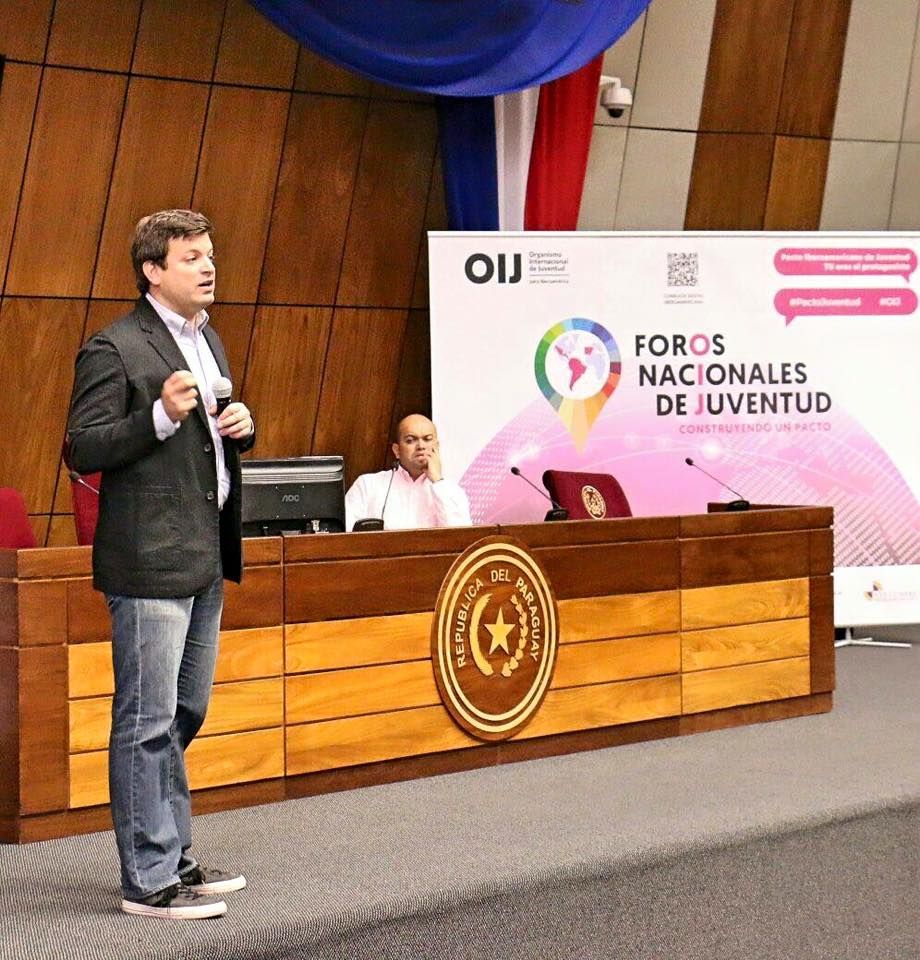 SWITZERLAND: Throwback…August (lol) for our affilaite, Es Wird Besser Schweiz. Bet you haven't seen their great video explaining what it means to be trans yet. It has English subtitles now!
ECUADOR: It has also been a busy month for our friends over at Todo Mejora Ecuador! Renata Menessini, a Trans girl and Grand Marshall (Reina LGBT) at the Guayaquil Pride, shared her story with them. Also, Todo Mejora Ecuador was present at the First Fair of Human Rights in Guayaquil and started to be active on Moovz, as well.
MOLDOVA: Have you ever thought about what it's like to grow up gay in Romania? Well, Egali, our Moldovian affiliate, shared the brave story of a trans young person from Romania on their social media recently. The takeaway? Never be afraid of who you are!
MÉXICO: Our affiliate in México, It Gets Better México, did a lot for LGBTQ youth this past month! They:
Participated in Campus Party Jalisco, a tech super event that gathers companies and entrepreneurs in the digital world.
Held a conference on how to create safe spaces for the LGBT Community at work and on social media.
Collaborated with influencer and trans activist Ophelia Pastrana.
Joined Movimiento por la Igualdad ("Equality Movement"), a national coalition of LGBT Non-Profits that seek to make things better for the LGBT community.
Participated at the Pride event that Google organized in Mexico City.
But that isn't all: they also teamed up with Servicio de Agencia to make a special video (below) to share the It Gets Better mission. Wow! What amazing work!
What a great month! We're extremely proud of our achievements in July 2016. We look forward to bringing you more great news soon!
Everyone deserves to be respected for who they are. I pledge to spread this message to my friends, family and neighbors. I'll speak up against hate and intolerance whenever I see it, at school and at work. I'll provide hope for lesbian, gay, bi, trans and other bullied teens by letting them know that "It Gets Better."